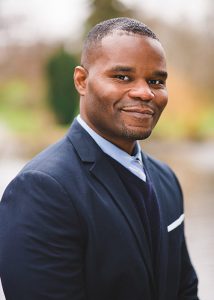 We are located in the beautiful Pacific Northwest!
If you have any questions about professional coaching PLEASE FEEL FREE to contact us and set up a call. We would love to talk with you. In person and over the telephone, I can offer a coaching format and schedule that works for you!  
Steve Primas, MSW
Always Coaching, LLC
Email: sprimas@alwayscoaching.org
Phone: (253) 405-8467
I offer a complimentary coaching consultation for you to experience my coaching style and process, for me to learn more about you and your goals, and for us to explore whether working with me as your coach is the right choice for you.
To schedule your complimentary coaching consultation please complete and submit the following form.